26th July 2022
Why September is one of the best months to visit Menorca… September is one of my favourite months to visit Menorca and that's because it's even more relaxed than usual.
You can feel the island and everyone on it breathing a great big sigh of relief, the summer is over, it all went well, and it's a little quieter now. The restaurants are quieter, the beaches are quieter, the days a little cooler but most importantly, the sea is still as warm as it was in August.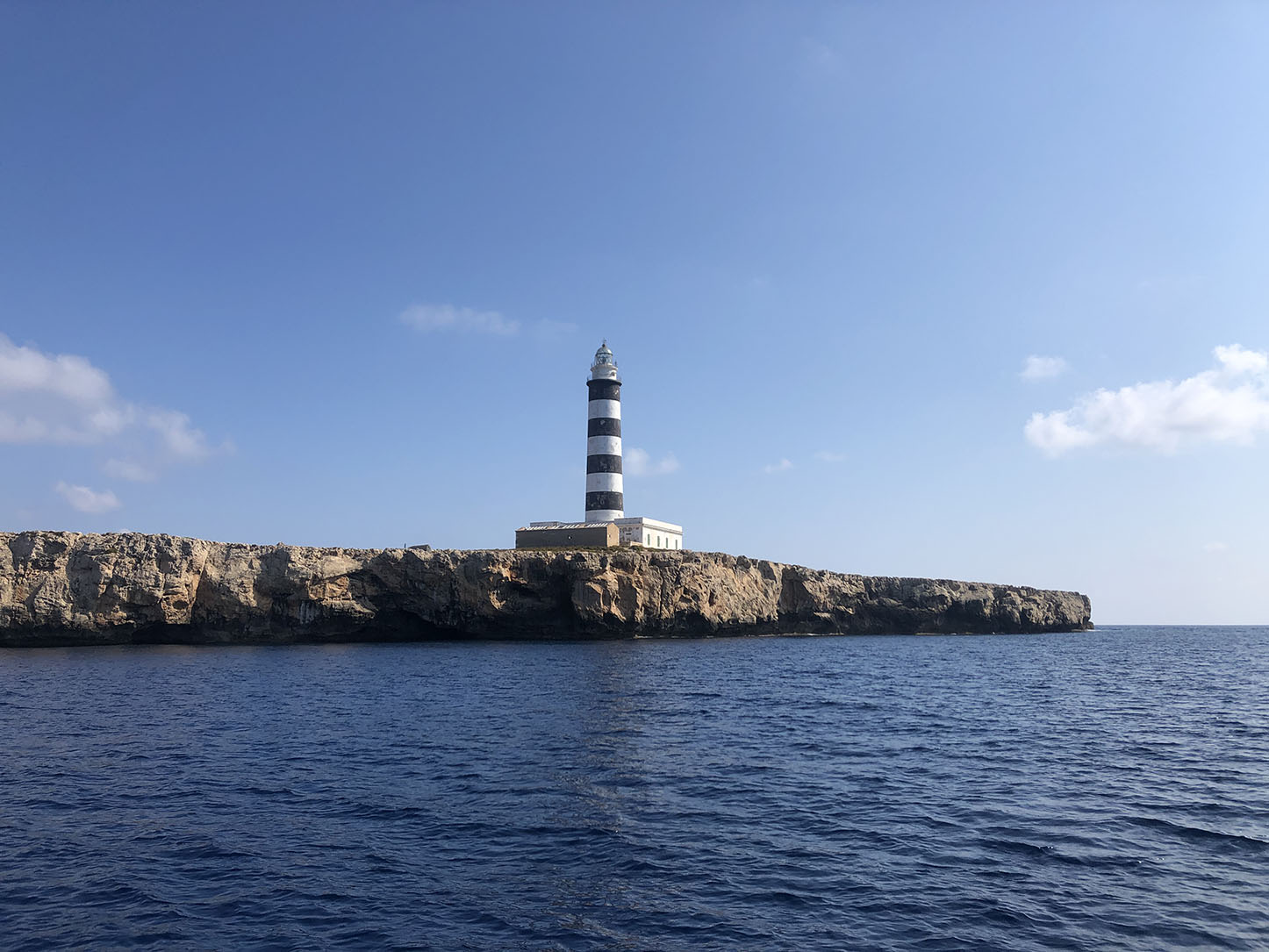 Not everyone is able to travel to Menorca in September, if you are bound to school holidays it's just not an option, but for those who can, I strongly recommend it. If your children are university age or older, it's a great time to get the family all together. When my brothers and I were in our late teens / early twenties we would head to Menorca every September to visit mum and dad. Not only because by this point in the summer we'd spent all our savings, but it was also great to get in some quality time together as the next time we would all be together, would likely be Christmas.
- Peter, Sales Director
Where to stay and what to do?
Rent some bikes….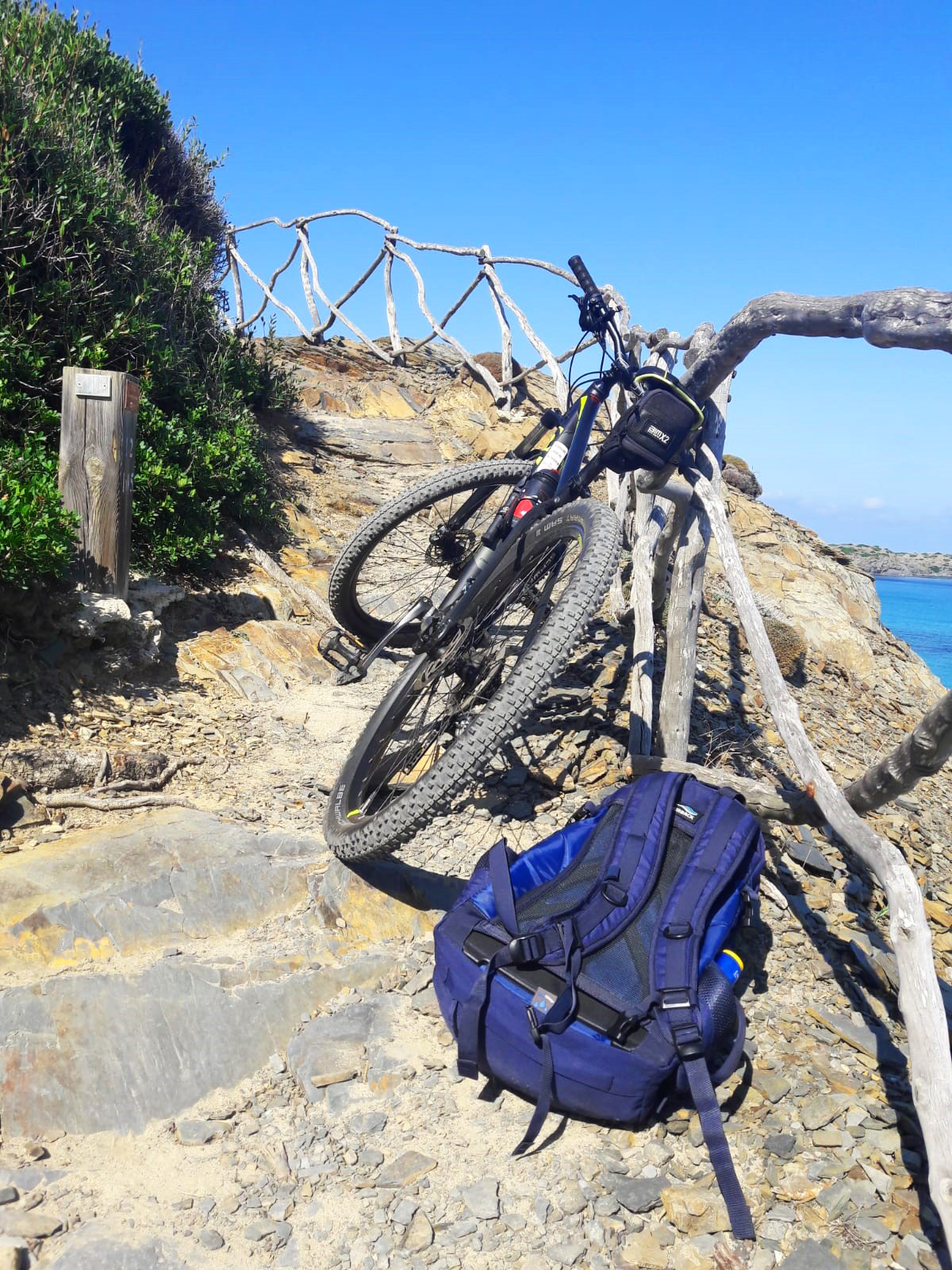 Personally, you've got to rent a few bikes. It's an easy and green way to explore the surrounding areas. Menorca is very cycle-friendly which means getting around on a bike is super easy. There are many cycle path around the island if you fancied a day or two exploring; the Cami de Cavalls is great on bike! And because it's a bit cooler in September, it makes it just that little bit more enjoyable.
Get on the water…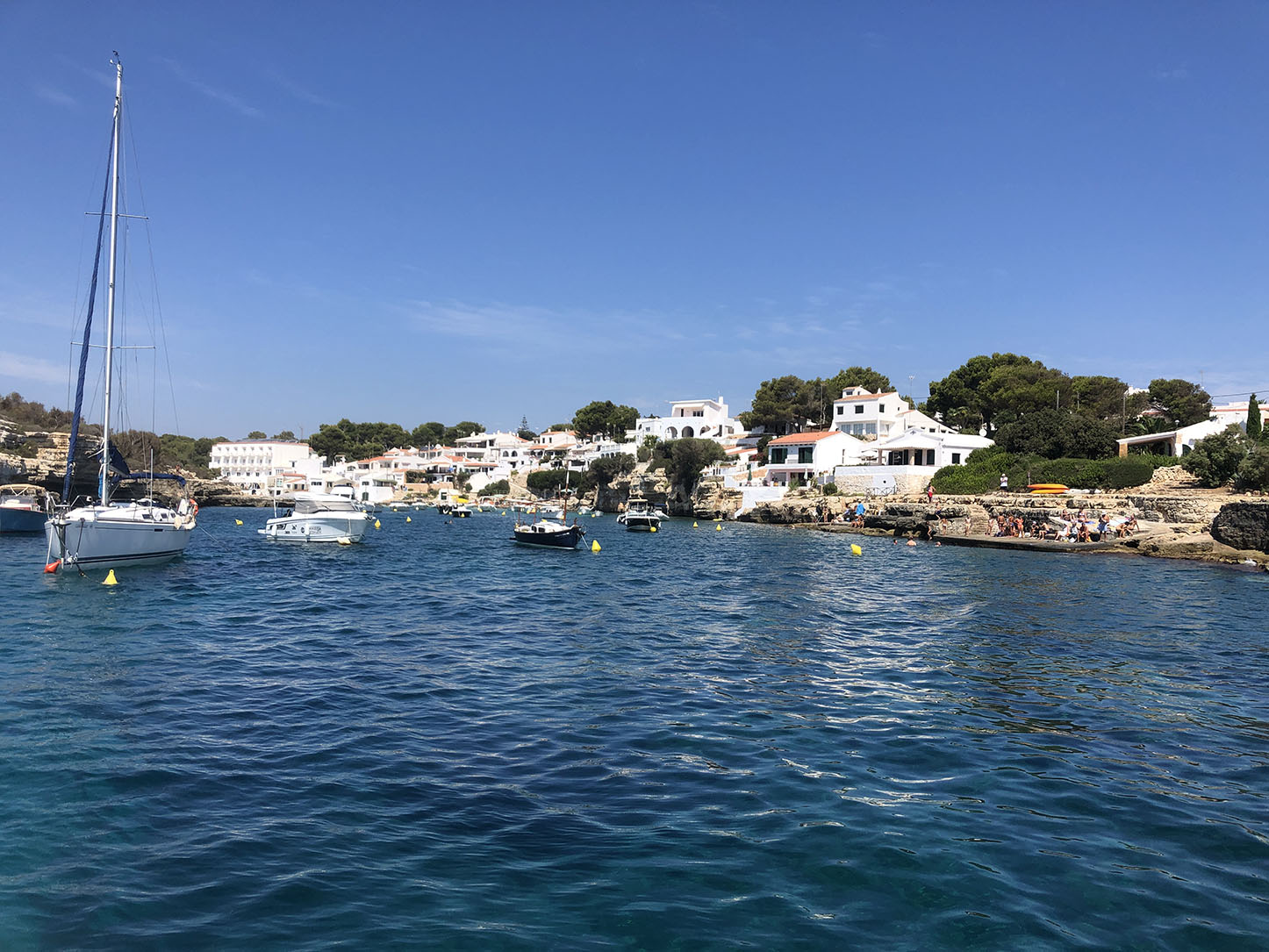 A day trip on the water for sure… if not two. Nothing beats renting a boat and heading out of the harbour. There are so many beautiful spots to explore. Drop anchor and enjoy a nice long lunch, read a good book, top up the tan for the autumn or if you're feeling brave, try bit of cliff jumping! You can even find a few spots with no phone signal... Perfect!
Enjoy the food…
Menorca has so many delicious restaurants to choose from your options are endless – personally, I like a 50/50 split of meals out and BBQs in the comfort of your own home away from home. With the perfect weather in September, sitting out until midnight is the way forward.
The new
BBQ packs
from Clementina have been a huge success this summer, and make eating in so easy.
Where to stay…
For me it has to be the southeast corner of the island. I'm not picky if it's by the sea or inland a little, both have their benefits, but the southeast corner has a lot going on and nothing is to far away.