Villas To Rent In Menorca
We did not want our villa ratings to be confused with other rating systems, so at Menorca Private Owners we don't award "stars", "keys" or "crowns". We use 3 categories from Platinum Plus to Prestige. Each selection is drawn from a combination of the quality of the villa, its location, client recommendations and a subjective view of the property.
It is important that before any owner can join our group, their villa must be a "second home" rather than a basic holiday rental villa.
Here at Menorca Private Owners we arrange villa holidays for people who want to stay somewhere special on this special Mediterranean island. Our aim is to help you enjoy your holiday villa as if it were your second home and truly experience the wonderful "Menorca" we have discovered.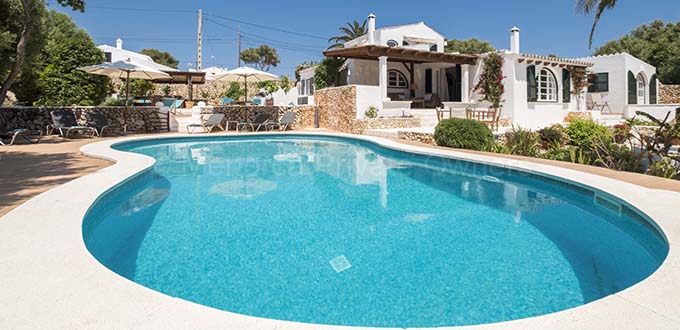 "Platinum Plus" is awarded to only our very best villas. Designed and furnished to luxury standards and located in stunning settings with fantastic views. These exclusive villas make a fantastic setting for a dream holiday.
See all platinum plus villas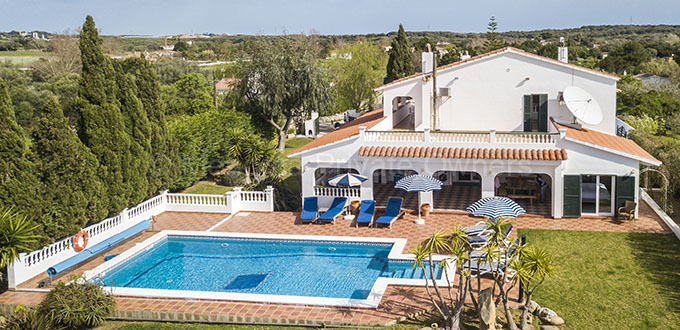 "Platinum" standard properties are top-end villas in some of the most exclusive locations in Menorca. These luxury villas have been beautifully furnished and equipped to the highest standard by their discerning owners.
See all platinum villas
Our largest group of villas. We believe these are the best villas you will find in this category. These villas offer comfort, quality and great value for money.
See all prestige villas