27th November 2018
Thinking about a villa holiday but not sure if it's the right choice? Here are 10 reasons why you should consider a villa holiday for your next trip away…
1. Enjoy the independence
For a week or two, a villa becomes your home away from home allowing you to enjoy your holiday at your own pace. Whether it's eating when you like or lazing by the pool until whatever hour, you can do what you want when you want.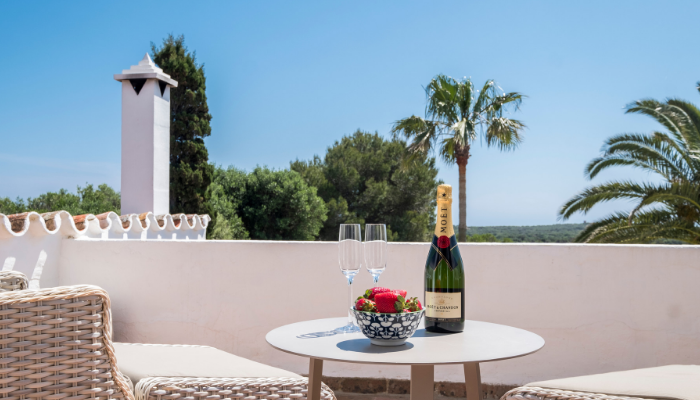 2. Spend quality time with your loved ones
Whether you're celebrating a special occasion with family or simply having a quiet week away with some friends, a villa gives you the privacy to spend quality time together without feeling conscious of strangers around you.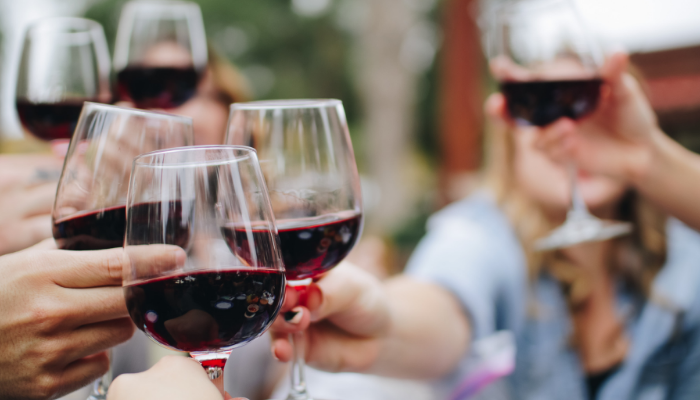 3. A pool all to yourself
There's no getting up at the early hours of the morning to reserve a poolside sun lounger, in a villa, you have a pool all to yourself. You can laze by it any time of the day and splash about without the worry of getting angry looks from other guests.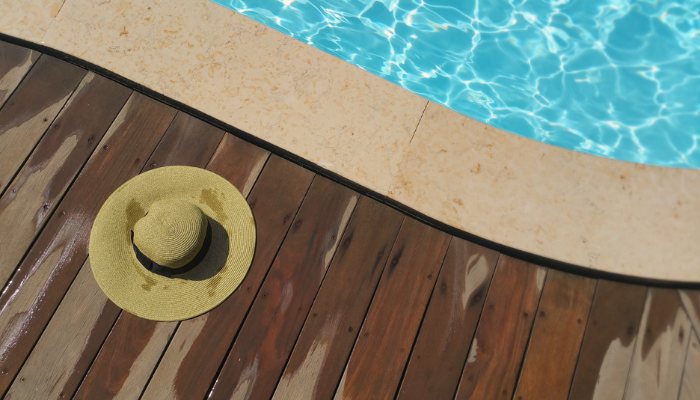 4. Great for large groups
Villas are fantastic for large gatherings. Whether you're looking to go on a multi-generational holiday or to celebrate a special occasion, you can find the right villa with the facilities that suit your needs.
5. Get them to come to you.
Just because you're in a villa, this doesn't mean you lose all the extras like massages, beauty treatments or a fitness room. At MPO Travel, we can arrange for the additional services to come to your villa at a time that's convenient for you. This way you can also enjoy these services in the comfort of your own villa.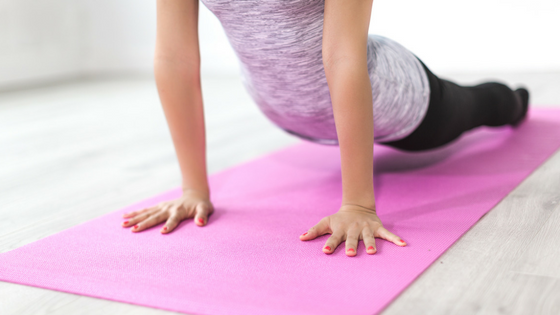 6. Bragging rights
You deserve to show your villa off! Post photos of your gorgeous villa on Instagram and Facebook and make your friends jealous (we are sure you are going to anyway). Great photos will also give you lots to remember after.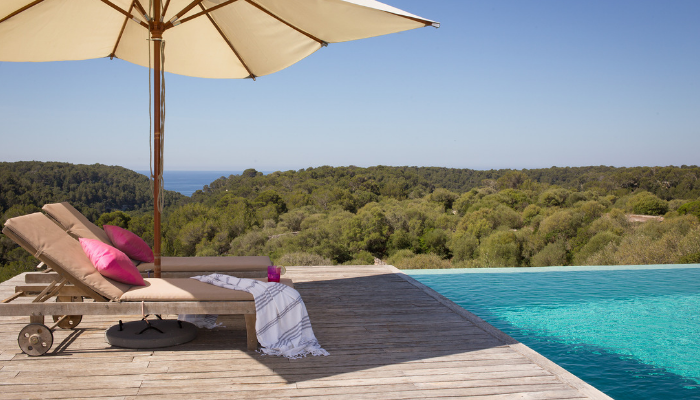 7. Meals are much more enjoyable
Eating out is nice but a home-cooked meal prepared by the whole family is even nicer. You can prepare meals together and share plenty of laughs and stories around the dinner table until the early hours without the worry of disturbing other guests.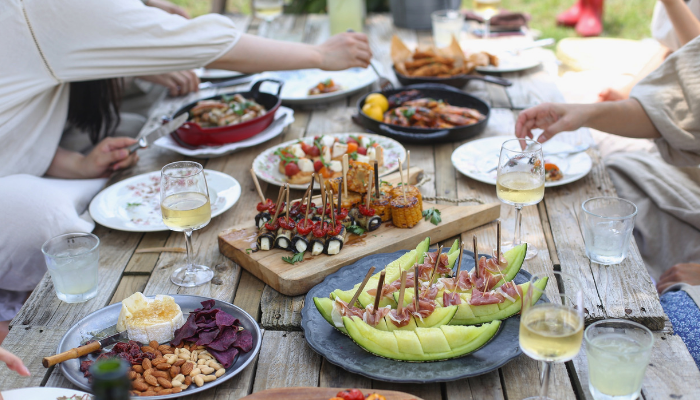 8. Have dinner made for you
Or if cooking during your holiday is something you don't want to do, a private chef can come to you instead. They can cater to your tastes and requirements, and if it's for a special occasion, they can even do something extra special.
9. Exceptional value for money
Villas offer exceptional value for money per person. They are also usually less expensive than a hotel stay where you will often find that you're paying more for additional persons or rooms.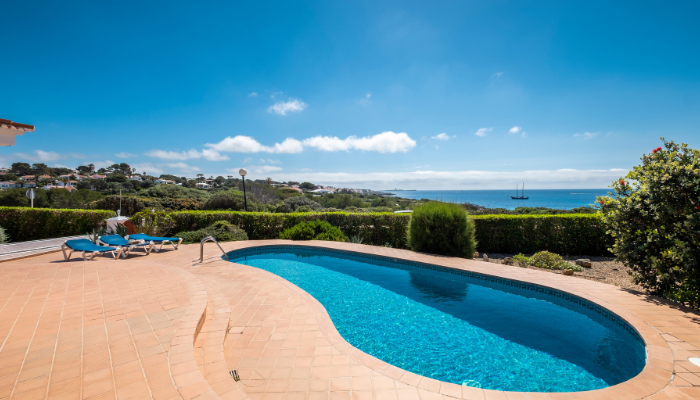 10. More than just a holiday
Villa holidays are very different to hotel holidays. You have the privacy, space and freedom in a villa, unlike a hotel. The memories you make in a villa with your friends and family are also ones that tend to stick with you forever.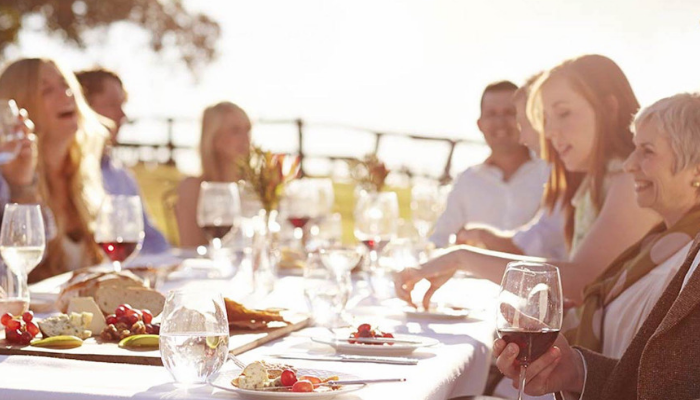 (Photo courtesy of Virgil James)
If this has tempted you to book a villa holiday, get in touch here and we can help plan your next memorable escape!